CHI SIAMO
Siamo SolarGaps, un'azienda giovane e appassionata che cresce per diventare un marchio. Abbiamo creato per primi al mondo le tapparelle solari intelligenti, in grado di generare l'elettricità e risparmiare sulle bollette energetiche, nonché di ridurre le emissioni di CO2.
Abbiamo creato un team da sogno, con esperienze diverse, coinvolgendo imprenditori di successo come i nostri consulenti e mentori. I risultati attuali del nostro lavoro si basano su recensioni di esperti in tutto il mondo.
La storia
"L'idea di combinare i pannelli solari e le tapparelle mi ha colpito quando ho visto i girasoli sul campo girarsi verso il sole. Non tutti sono in grado di montare un pannello solare sul tetto. Pertanto, l'installazione delle tapparelle potrebbe essere una soluzione. Credo che siamo tutti responsabili della salvaguardia del nostro pianeta.
La tecnologia Smart Solargaps consente di massimizzare i vantaggi delle tapparelle, persino di controllarle a distanza e di risparmiare l'energia sfruttando la potenza del sole. Pertanto, ognuno di noi può fare un passo in avanti al fine di ridurre le emissioni di CO2 nell'ambiente".
Yevgeniy Erik, fondatore, CEO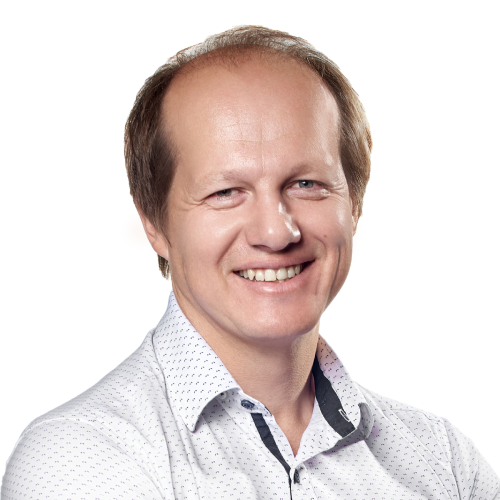 Yevgen Erik
СЕО
e@solargaps.com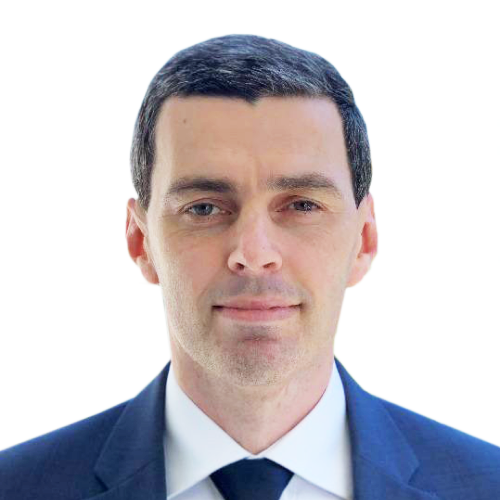 Oleksandr Krotenko
СОО
j@solargaps.com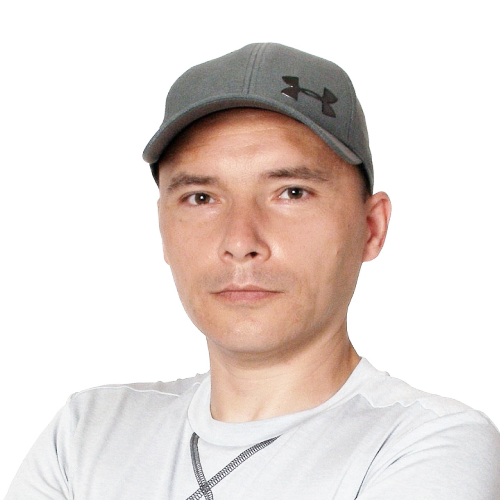 Andrew Koval
СTО
ak@solargaps.com
The Smarter E
Award for innovations in renewable energy
(2019, Germany)
TechTour
Top Presenting Company Award
(2018, Poland)
COP 24
UN and EBRD Special Climate Innovation Award (2018, Poland)
German Design
Award Winner 2020
(2019, Germany)
Amazon
Innovation Center China Award
(2018, China)
Svief Star
Startup Contest Award
(2017, China)
"The finalist of 'The smarter E' 2019
in the category 'Smart Renewable Energy…
"Your windows become powerful with SolarGaps…

"CHARGE YOUR TESLA AND LOWER YOUR ELECTRIC BILL WITH THESE SOLAR BLINDS!"